BRUSSEL | HORSES
Het is niet uitgesloten dat er op termijn een verplichte APK-keuring komt voor paardentrailers. Dat melden de website Horses.nl en Horse and Hound. In 2019 komt er meer duidelijkheid.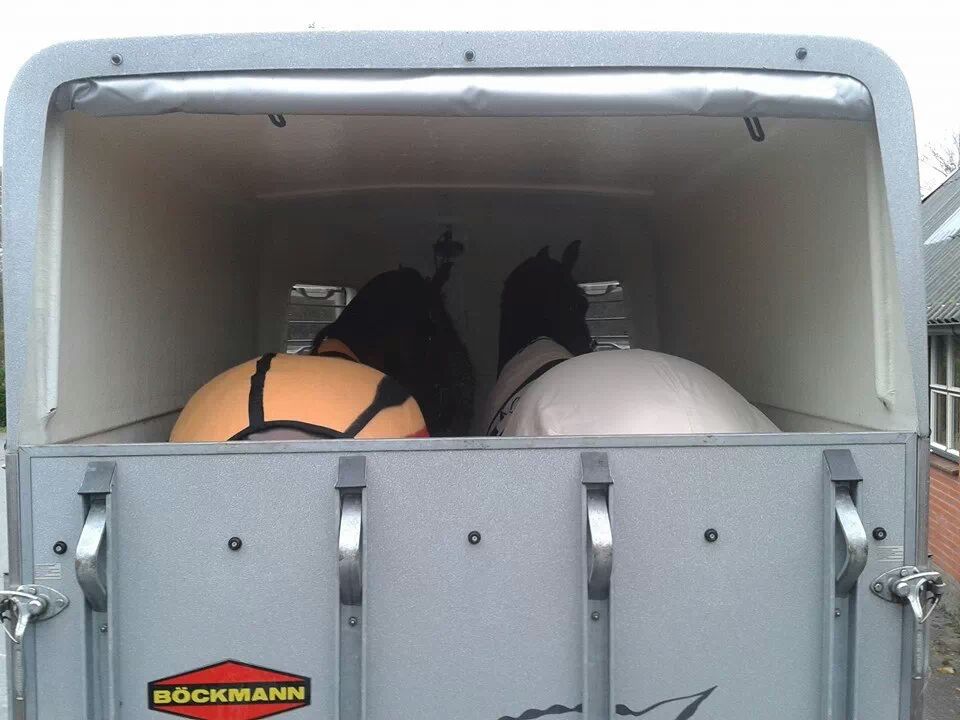 Jon Phillips van de Britse organisatie voor paardenvrachtwagens en trailers is voorstander van een verplichte APK. ,,Dagelijks zien we wat kan gebeuren als trailers slecht onderhouden worden. Regelmatig krijgen we meldingen binnen van paarden die door de vloeren gezakt zijn."
Uiterlijk 30 april 2019 moet de Europese Commissie en onafhankelijk verslag indienen over hoe effectief een verplichte APK zou kunnen zijn….
lees meer bij de bron…
Dit is een extern bericht uit de feed van : Horses.nl
Wat vindt jij, verplichte APK voor trailers een goede zaak of niet? Reageer!