Indoor Brabant: Daniel Deusser klopt Kim Emmen
24 april 2021 12:17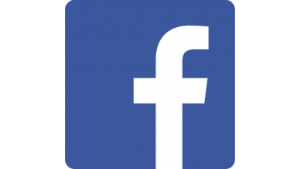 Leestijd:
< 1
minuut
📌 Den Bosch
📝 paardensportnoord | Persbericht
Daniel Deusser schreef vrijdag de belangrijkste wedstrijd van de dag op zijn naam bij The Dutch Masters | Indoor Brabant. De Duitser zegevierde met Casallvano in de VDL-Groep Prijs over 1.55. Kim Emmen eindigde knap als tweede.
In deze wedstrijd kwamen 41 combinaties aan de start in het parcours dat was ontworpen door Louis Konickx. Met in het deelnemersveld 13 paarden uit in internationale top 20. Tien combinaties drongen door tot de barrage, met daarbij ook Marc Houtzager, die met Sterrehof'S Dante N.O.P. als vierde zou eindigen.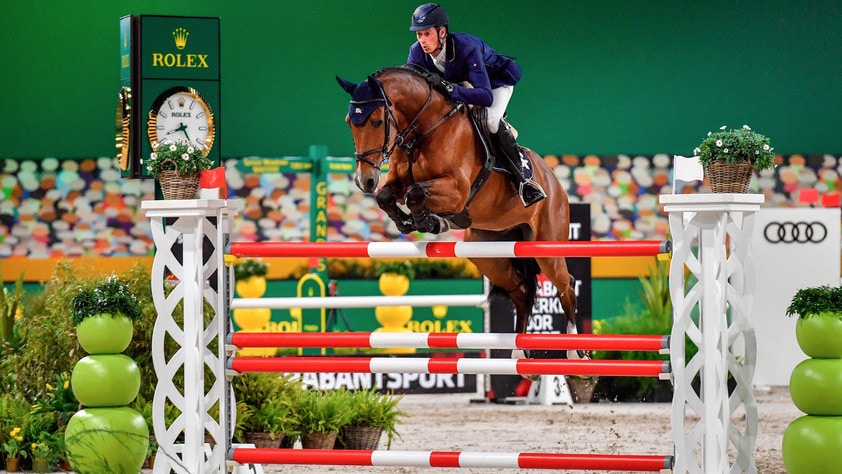 Kim Emmen ging met Jack van het Dennehof (v. Toulon) als tweede van start in de barrage en hield met haar tijd van 36.31 geruime tijd de leiding. Toch werd ze nog geklopt door Deusser, die met 35.66 duidelijk sneller was en de eerste prijs vam tien mille in de wacht sleepte.
De 40-jarige Deusser toonde zich blij in de Brabanthallen te kunnen starten. ,,Gezien de omstandigheden waarin we verkeren is het niet normaal dat dit allemaal mogelijk is. De organisatie en sponsors hebben een geweldige inspanning geleverd om dit mogelijk te maken."
Startlijsten en uitslagen van The Dutch Masters | Indoor Brabant vind je hier.