door:
Steven Stegen
, 6 januari 2019 18:39
🔴 Zuidbroek
De 57e editie van Indoor Groningen zit er op. Bart Bles won de afsluitende Grote Prijs. Vijftien dagen lang was er paardensport in de brede zin van het woord in de Eurohal. Na 75 rubrieken kan de balans opgemaakt worden en die is zonder twijfel positief! Vijf redenen waarom Indoor Groningen een topconcours is.
-een nuchter bestuur
De organiserende stichting Ruitersport Noord-Nederland bestaat uit doeners. Geen bla bla types of mensen die zich op de borst slaan. Met Groningse nuchterheid en door te leren van ervaringen uit het verleden wordt een prachtig evenement uit de grond gestampt.
-fanatieke vrijwilligers
Zonder vrijwilligers kun je niks organiseren. In Zuidbroek zijn er voor, tijdens en na het concours honderden in touw, van parcourshulp tot kaartjesverkoper. Terecht kregen ze bij de afsluiting alle lof toegezwaaid.
-het publiek
Hoezo Noorderlingen bescheiden en introvert? Indoor Groningen trekt een echt paardenpubliek. Liefhebbers die intens meeleven, maar ook weten wanneer ze stil moeten zijn. Winnaar Bart Bles roemde de sfeer en de grote belangstelling.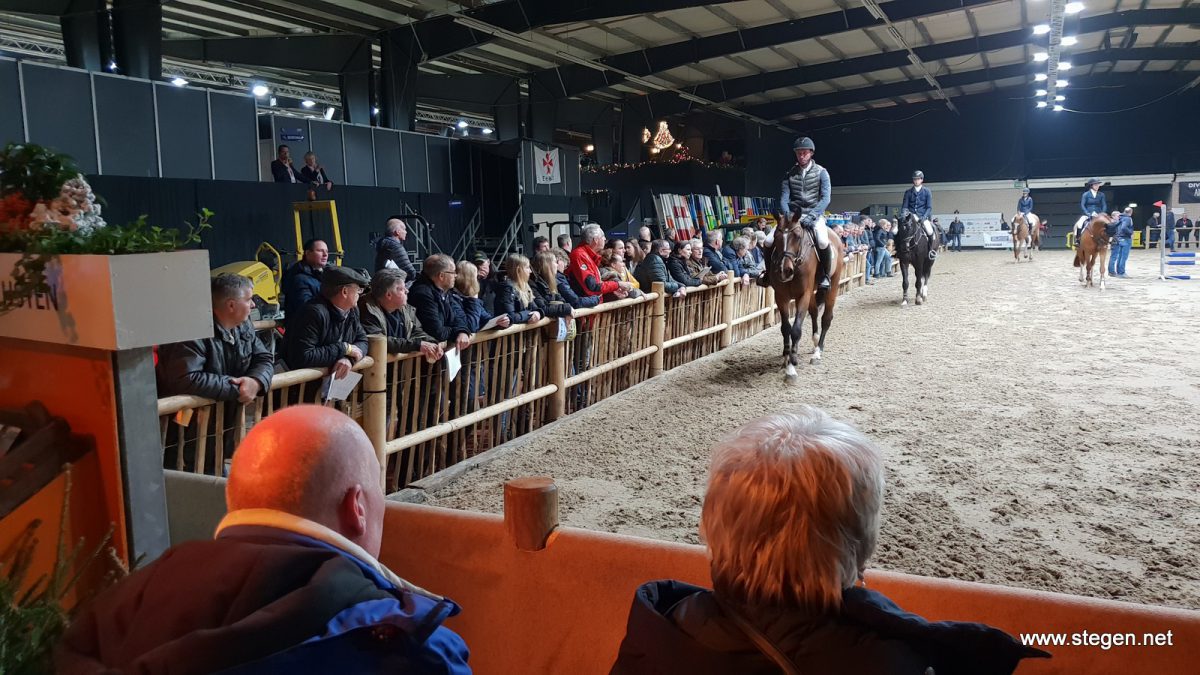 -de accommodatie
De organisatie weet inmiddels heel goed hoe ze de accommodatie zo optimaal mogelijk kunnen benutten. Over alles is nagedacht. De bodems zijn goed, er is een inspringterrein en nog een tweede terrein waar je dressuurmatig kunt trainen. De stallen zijn in tenten, maar de bodem is inmiddels voorzien van asfalt.
-de veelzijdigheid
Het accent ligt bij Indoor Groningen op het springen, maar eigenlijk komen alle takken van paardensport ruimschoots aan bod. Van een (demonstratie) voltige, tot hengstencompetitie, tot aan dressuur op Grand Prix niveau. En vergeet de leuke shows niet.
Valt er dan niets meer te wensen of te verbeteren?
Niet veel. Maar terechte klachten waren er wel over de catering in de hal. Een concern als Van der Valk onwaardig. Eén patatkraam, met veel te weinig capaciteit (zeker tijdens de hengstencompetitie), met soms nukkige medewerkers en een prijs/kwaliteitsverhouding die niet klopt. Waarom geen stand met lekkere broodjes? Waarom geen hoek waar je een schnitzel met gebakken aardappels en groente kunt eten? Je kunt niet verwachten dat al je publiek helemaal naar voren naar het Van der Valk restaurant loopt.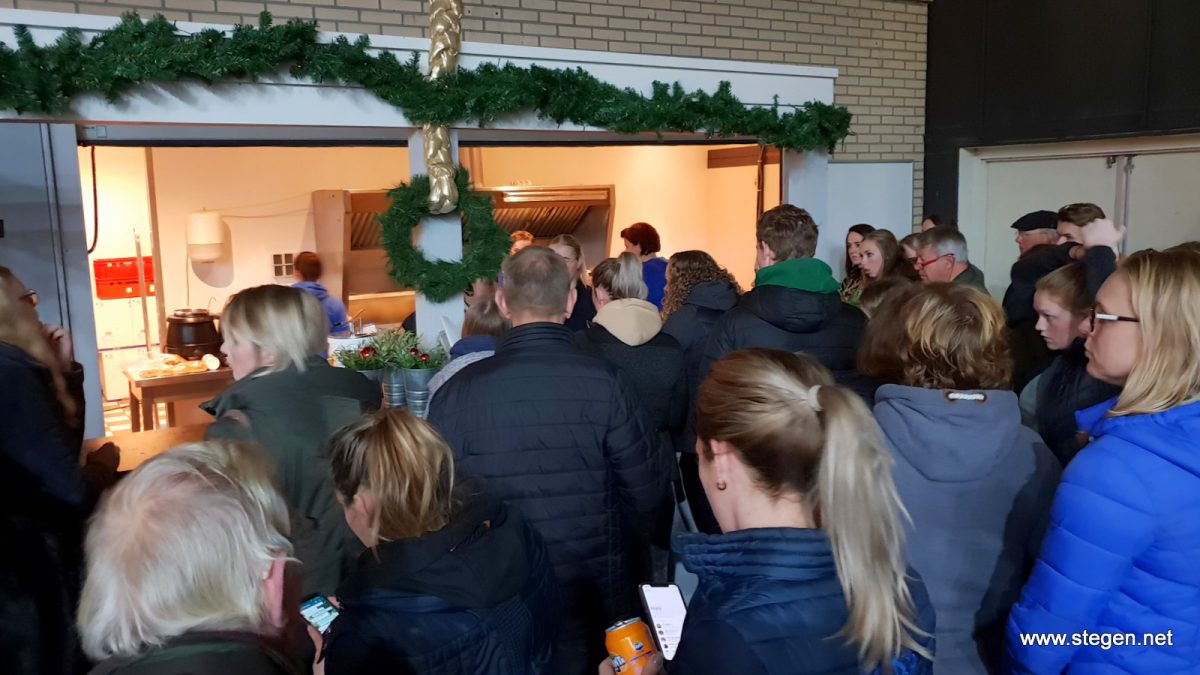 Het parkeren op de laatste zaterdagavond was ook een flinke klus. Al vanaf een uur of zeven werden bezoekers met hun auto naar de nabij gelegen gaslocatie gestuurd. Als je pech had kwam je helemaal achterop te staan en wachtte een flinke voettocht door de modder om in de hal te komen. Jammer als je nette schoenen aangetrokken hebt. Meer en betere parkeerruimte zou fijn zijn, maar daar lijkt op het oog geen gemakkelijke oplossing voor te vinden. Meer pendelbusjes laten rijden zou kunnen helpen.
Wat vond jij leuk aan Indoor Groningen, of wat viel je op? Wat zou je nog anders of beter willen zien? Laat het ons weten!