Menwedstrijd Onstwedde krijgt primeur met kür op muziek
15 maart 2013 15:12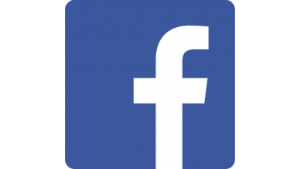 Leestijd:
< 1
minuut
Onder het zadel bestaat het al jaren. Niet alleen een klassieke dressuurproef rijden, maar ook een kür op muziek. Dressuur is dressuur, of je er nu op zit of dat je er met een karretje achteraan hobbelt. Dus waarom geen kür bij de mensport?
Daarom gaat Paardensportvereniging De Driesporen uit Onstwedde dit voorjaar de kür op muziek introduceren in de Noordelijke mensport tijdens haar outdoorconcours op zaterdag 11 mei 2013. ,,Dit splinternieuwe onderdeel staat open voor enkel- en meerspannen met een dressuurkwalificatie van L en hoger. Uiteraard staat deze rubriek, net als alle wedstrijden van PSV De Driesporen, open voor deelnemers uit het hele land. Ik hoop dat veel menners deze nieuwe uitdaging aandurven", aldus Martine Trijbels van de organisatie.
Inschrijvingen voor de reguliere proeven (dressuur en/of vaardigheid) en de kür op muziek kunnen per mail.