ENSCHEDE | STEGEN.NET | ANP
De stichting Zinloos Geweld tegen Dieren gaat een meldpunt openstellen voor paardenmishandelingen, zo meldt het ANP. De organisatie looft ook een beloning van 10.000 euro uit voor de tip die leidt tot arrestatie van de paardenbeul.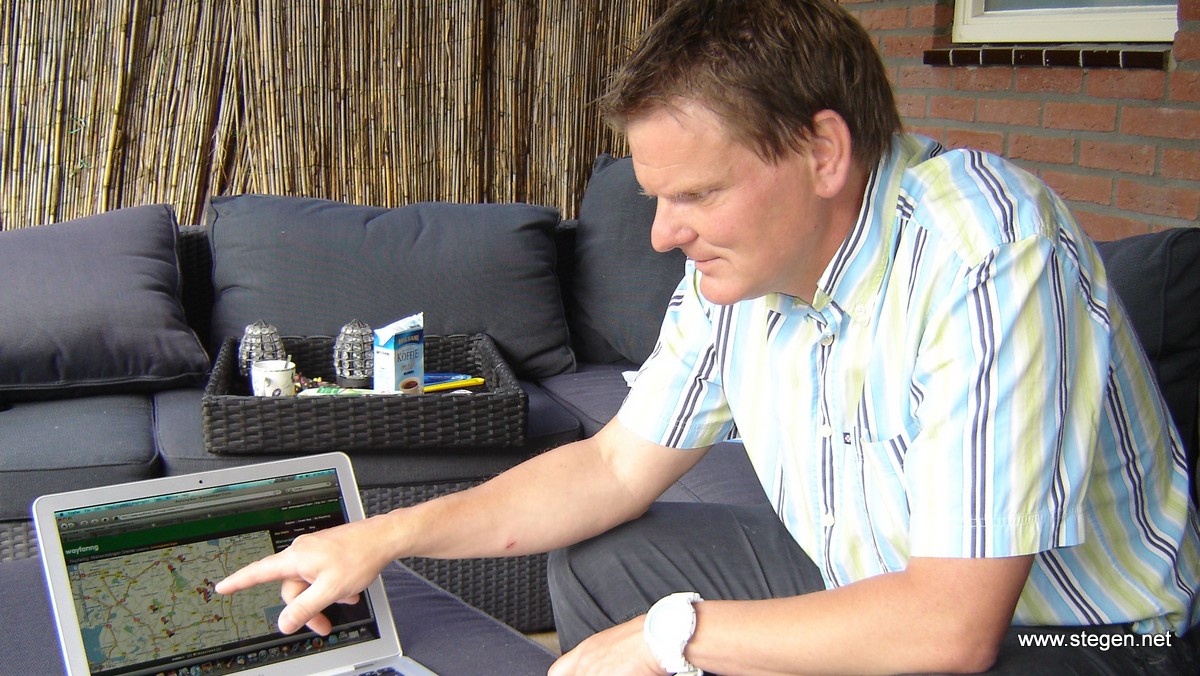 Manegehouders, paardenbezitters en dierenliefhebbers kunnen terecht bij het meldpunt, dat 24 uur per dag telefonisch bereikbaar is. Als er een melding van een verdachte situatie binnenkomt, zorgt de meldkamer dat iedereen in die omgeving wordt gebeld. Zo kunnen veel meer mensen tegelijk uitkijken naar een mogelijke verdachte, zodat de pakkans groter wordt, aldus de initiatiefnemers.
Landelijk team
In het afgelopen jaar zijn meer dan tachtig paarden en pony's mishandeld. Een of meer daders steken merries met een puntige stok of een stanleymes in en rond de geslachtsdelen. De politie zoekt met een landelijk team naar een dader, maar er is nog nooit iemand betrapt.