Springruiter Andrew Kocher tien jaar geschorst
23 april 2021 10:20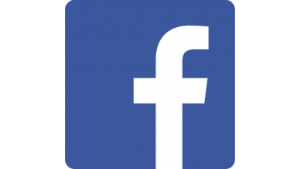 Leestijd:
< 1
minuut
📌 Lausanne
📝 paardensportnoord
Andrew Kocher kan zijn witte rijbroek voorlopig in de kast laten. De Amerikaanse springruiter heeft van de FEI een schorsing van tien jaar opgelegd gekregen.
Het FEI-tribunaal acht bewezen dat Kochner zich schuldig heeft gemaakt aan het gebruik van elektrische sporen. Dit was waarneembaar op foto's, die via Franse media naar buiten kwamen.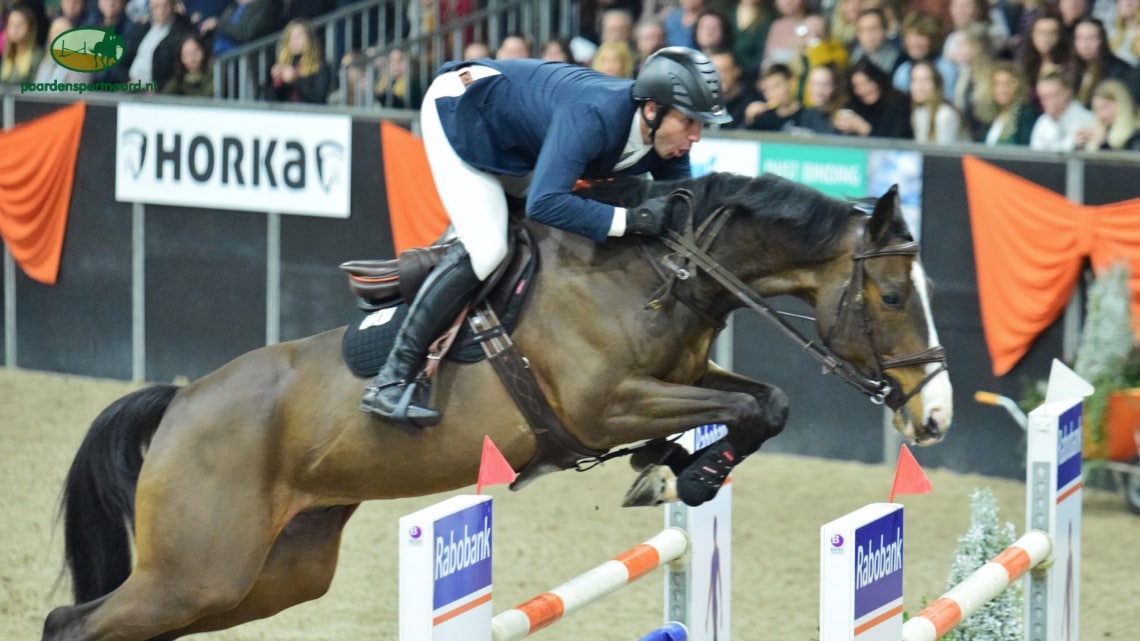 Kocher mag nu tot eind oktober 2030 niet actief zijn. Tijdens de schorsing mag hij niet deelnemen of aanwezig zijn, in welke hoedanigheid dan ook, ook niet als toeschouwer, bij wedstrijden of evenementen die zijn goedgekeurd of georganiseerd door de FEI of een nationale federatie.
Kocher zelf ontkent alle beschuldigingen en heeft nog 21 dagen tijd om beroep aan te tekenen tegen de beslissing.