🔴 Assen


Het Noordelijk Internationaal Concours NIC Assen gaat ook dit jaar niet door. Dat bevestigt bestuurslid Wim van Nispen aan Stegen.net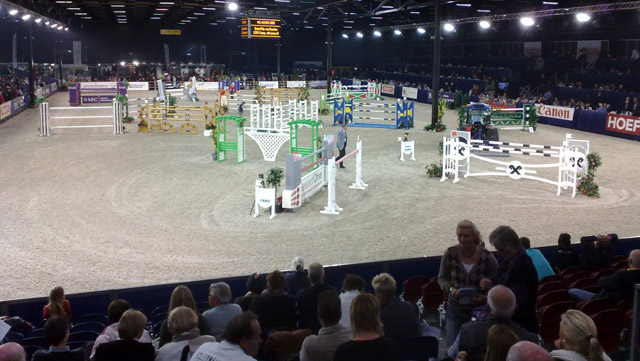 Vorig jaar ging het evenement in de TT-hal ook al niet door, vanwege financiële problemen. Nu wordt de 60e editie opnieuw uitgesteld. ,,Het is natuurlijk geen fijn nieuws als je twee jaar achter elkaar moet overslaan. Maar er is gewoon niks gaande op dit moment", aldus Van Nispen.
Of de 60e editie van het evenement, dat jaren in Zuidlaren werd verreden, er nog komt is onduidelijk. ,,Maar de kans dat het in Assen zal zijn is niet heel groot", zegt Van Nispen.
Het tegenvallende aantal toeschouwers zou daarin een rol spelen, net als het afhaken van sponsors. Voor de verhuizing naar Assen was het NIC jaren lang in de Prins Bernhardhoeve in Zuidlaren. Onenigheid met de toenmalige exploitant leidde tot de verhuizing naar de Drentse hoofdstad.
Volgens goed ingelichte bronnen heeft de organisatie nog wel gekeken of het mogelijk is om het NIC in de Martinihal in Groningen te organiseren. Maar dat lijkt geen haalbare kaart, onder andere vanwege het parkeervraagstuk.