Stichting Hippische Juryleden: 'KNHS ontneemt juryleden vrijheid van meningsuiting'
2 maart 2016 00:21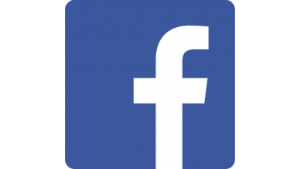 Leestijd:
< 1
minuut
ERMELO | STEGEN.NET
De Stichting Hippische Juryleden (SHJ) is het niet eens met de inhoud van een brief die de KNHS heeft gestuurd aan alle juryleden. De SHJ schrijft op haar website dat de KNHS de juryleden de ,,vrijheid van meningsuiting wil ontnemen."
In de brief aan de juryleden vraagt de KNHS de jury's om kennis te nemen van een geschetste gedragscode en deze te onderschrijven. De brief moet ondertekend terug voor 31 maart, ,,zodat uw inzet als KNHS-official ook vanaf 1 april gewaarborgd is."
Geen negatieve berichten
Uit het schrijven blijkt dat de KNHS wil dat officials zich op social media onthouden van negatief commentaar en negatieve uitlatingen achterwege laten. Tweets of berichten op Facebook als 'Ik had vandaag een ruiter in de ring, waarbij ik me echt afvroeg of het überhaupt nog wel zin heeft voor hem om te blijven paardrijden' kunnen volgens de KNHS niet door de beugel.
Op fora op internet wordt zeer wisselend gereageerd op de kwestie. De SHJ laat bekijken of de eisen van de KNHS juridisch wel houdbaar zijn.
[socialpoll id="2338045″]